INCTEL Focus On The Mini PC/Network Appliance
Industrial Touch Panel PC/ Motherboard Etc
Industrial mini computers are small and powerful devices that can be used for various applications in harsh and demanding environments. They are ideal for industrial control, automation, data acquisition, edge computing, and more. Industrial mini computers have many advantages over traditional desktops or laptops, such as: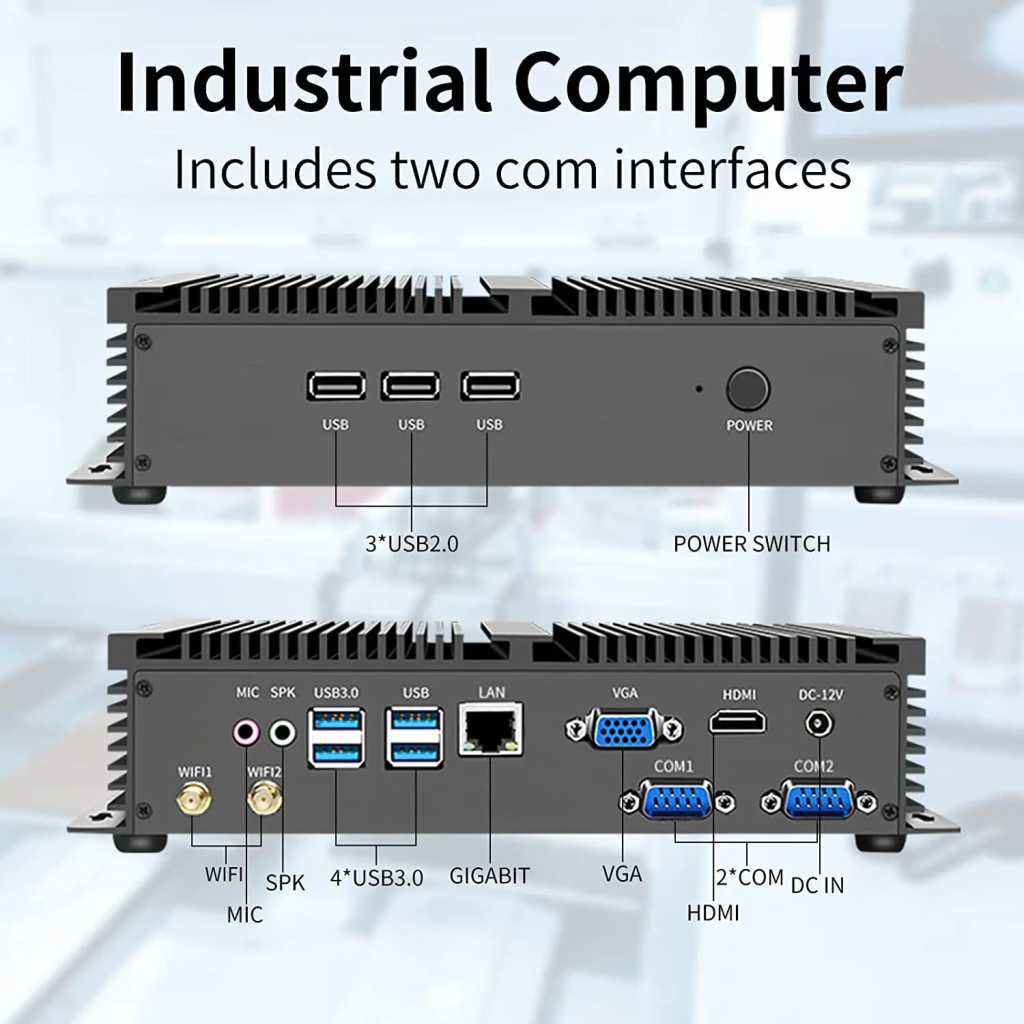 Compact and rugged design: Industrial mini computers have a small form factor that can fit in tight spaces and can be easily mounted on walls, racks, or vehicles. They also have a durable and robust enclosure that can withstand dust, vibration, shock, temperature, and humidity.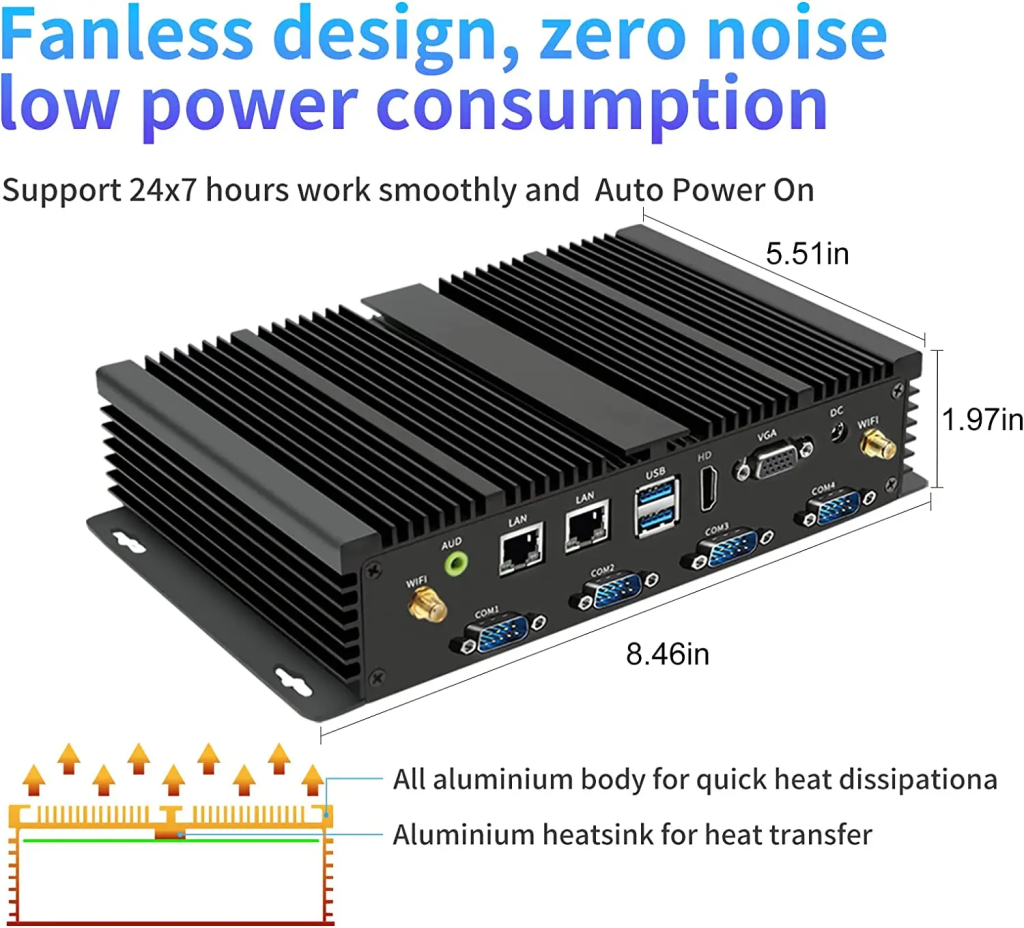 High performance and efficiency: Industrial mini computers use the latest processors, memory, and storage technologies to deliver fast and stable performance for complex and intensive tasks. They also have low power consumption and fanless cooling systems that reduce noise and energy waste.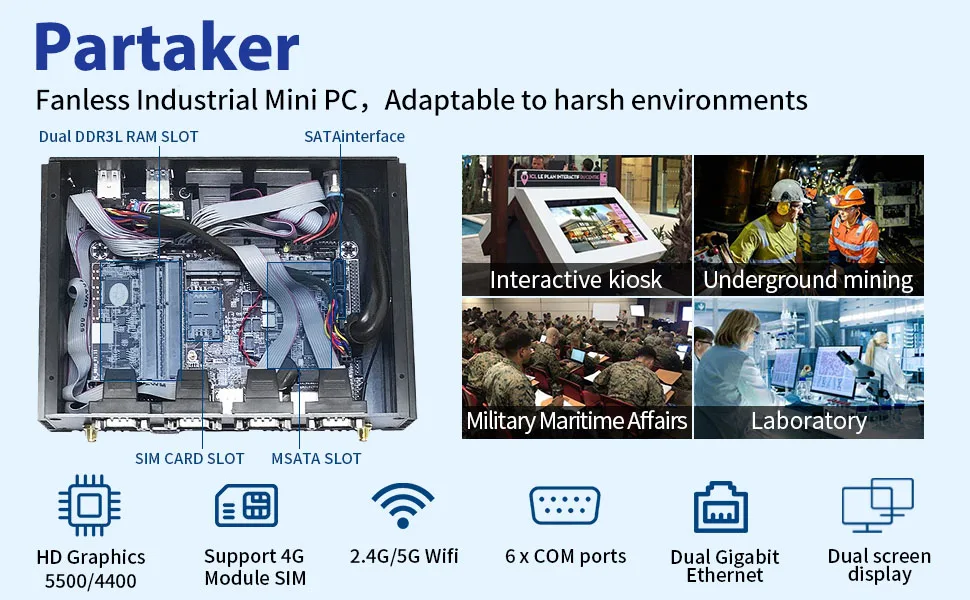 Rich connectivity and expandability: Industrial mini computers have multiple ports and interfaces for connecting to various devices and networks, such as LAN, USB, HDMI, VGA, COM, etc. They also support wireless communication options such as WiFi, Bluetooth, 4G, etc. They also have expansion slots for adding additional functions or modules, such as M.2 SSD, Mini-PCIE, SIM card slot, TPM module, etc.
Compatible and adaptable: Industrial mini computers support various operating systems, such as Windows 10/11, Linux, pfSense, etc. They also have BIOS settings and features that allow users to customize and optimize their system performance and security.