INCTEL Focus On The Mini PC/Network Appliance
Industrial Touch Panel PC/ Motherboard Etc
Experience Compact Power with Nano ITX Motherboards
Pocket-Sized Powerhouse: Nano ITX Motherboards are the epitome of miniaturization, offering an incredibly small form factor that opens up a world of possibilities. They are perfect for ultra-compact PC builds that save space without compromising on power.
Performance Beyond Size: Don't underestimate their size—Nano ITX Motherboards are engineered for impressive performance. They support cutting-edge processors, high-speed memory, and advanced GPUs, ensuring that you can tackle demanding tasks and enjoy gaming, all in a tiny package.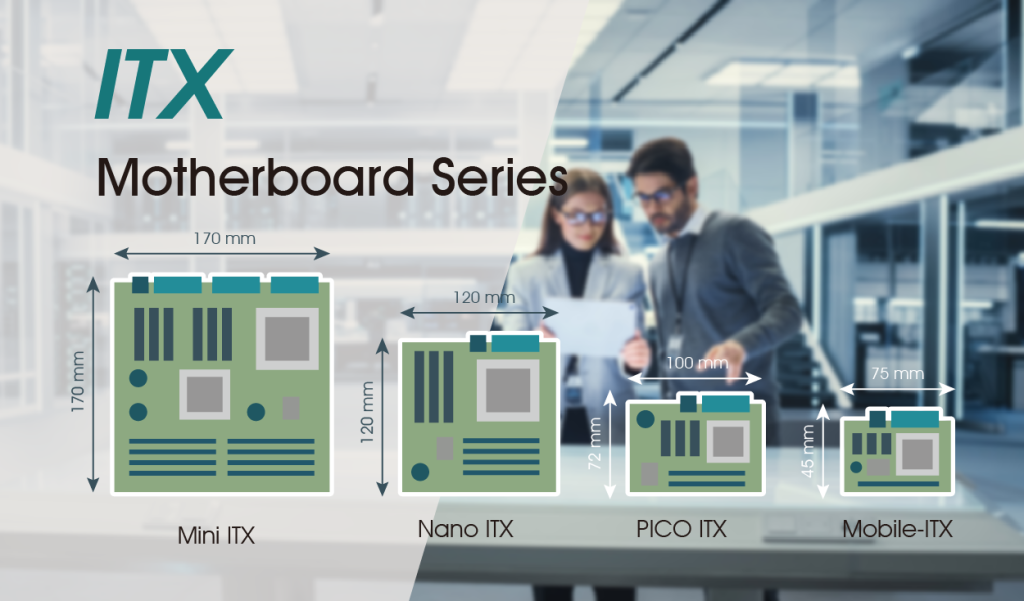 Limitless Potential: Nano ITX Motherboards are incredibly versatile, making them suitable for a variety of PC applications. Whether you're building a portable entertainment system, a compact gaming rig, or an embedded project, Nano ITX provides a solid foundation.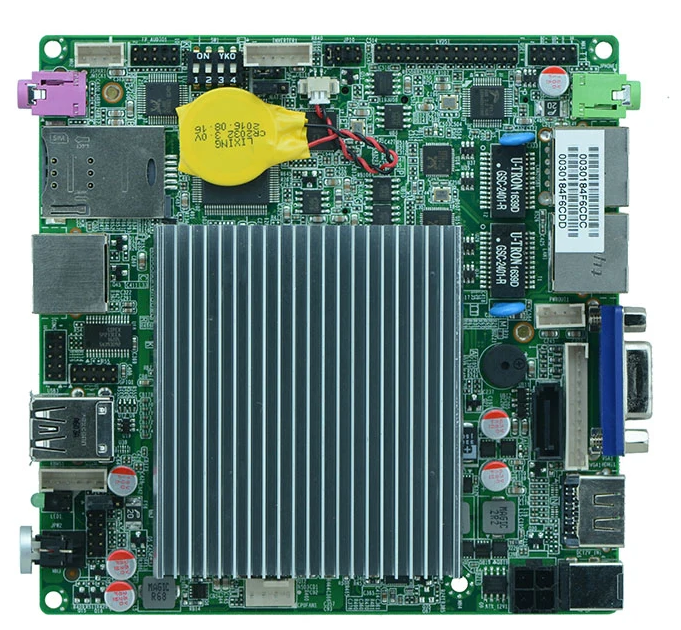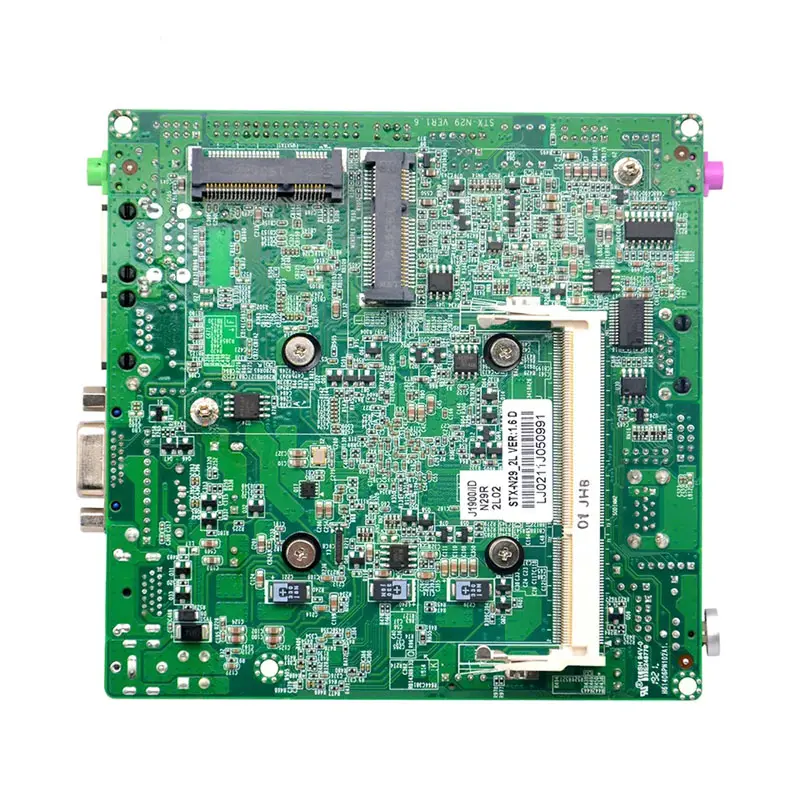 Why Choose Nano ITX Motherboards?
Miniaturized Marvel: Nano ITX Motherboards offer a sleek and modern design that is perfect for showcasing your PC build. Their small size makes them ideal for creating unique and portable systems.
Perfect for Specialized Projects: These mainboards are a popular choice for specialized applications such as IoT (Internet of Things) devices, robotics, and embedded systems. They are the go-to solution for projects where size and performance matter.
Energy Efficiency: Nano ITX Motherboards are often designed for energy efficiency, making them suitable for battery-powered and low-power configurations.
Explore the Possibilities
Delve into the world of Nano ITX Motherboards with us. Our platform offers comprehensive reviews, detailed buying guides, and the latest updates on Nano ITX mainboards to help you make well-informed decisions. We're here to assist you in selecting the perfect mainboard for your unique requirements.