INCTEL Focus On The Mini PC/Network Appliance
Industrial Touch Panel PC/ Motherboard Etc
Do you want to upgrade your computer to Windows 11, but you are not sure if it meets the system requirements? One of the essential components that you need to check is the Trusted Platform Module version 2.0 (TPM 2.0). This is a security feature that helps protect your identity and data on Windows 11. In this article, we will explain what TPM 2.0 is, why it is important.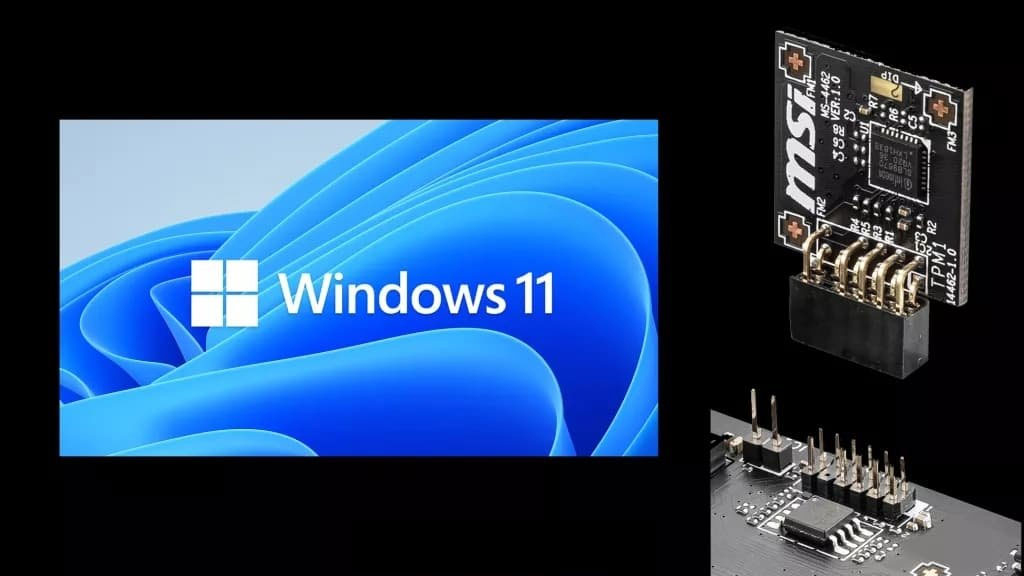 TPM 2.0 is a hardware chip or firmware that is embedded in your computer's motherboard or processor. It creates and stores encryption keys that are used by Windows 11 for various functions, such as Windows Hello for identity verification and Bit Locker for data encryption. TPM 2.0 also ensures that your operating system and firmware are authentic and have not been tampered with.
Why is TPM 2.0 important?
TPM 2.0 is important for enhancing the security and privacy of your computer and your personal information. With TPM 2.0, you can use Windows Hello to sign in to your device with your face, fingerprint, or PIN, without the need for a password. This makes it more convenient and secure than using a password that can be guessed or stolen. With TPM 2.0, you can also use BitLocker to encrypt your hard drive or external storage devices, so that only you can access your files and data This prevents unauthorized access or data loss in case of theft or loss of your device.