INCTEL Focus On The Mini PC/Network Appliance
Industrial Touch Panel PC/ Motherboard Etc
If you are looking for a mini PC that can handle your computing needs without overheating, you might want to consider the Fan-Cooled-Mini-PC. This is a compact and powerful device that features a fan cooling system that keeps it running smoothly and quietly. Here are some of the benefits of choosing the Fan-Cooled-Mini-PC: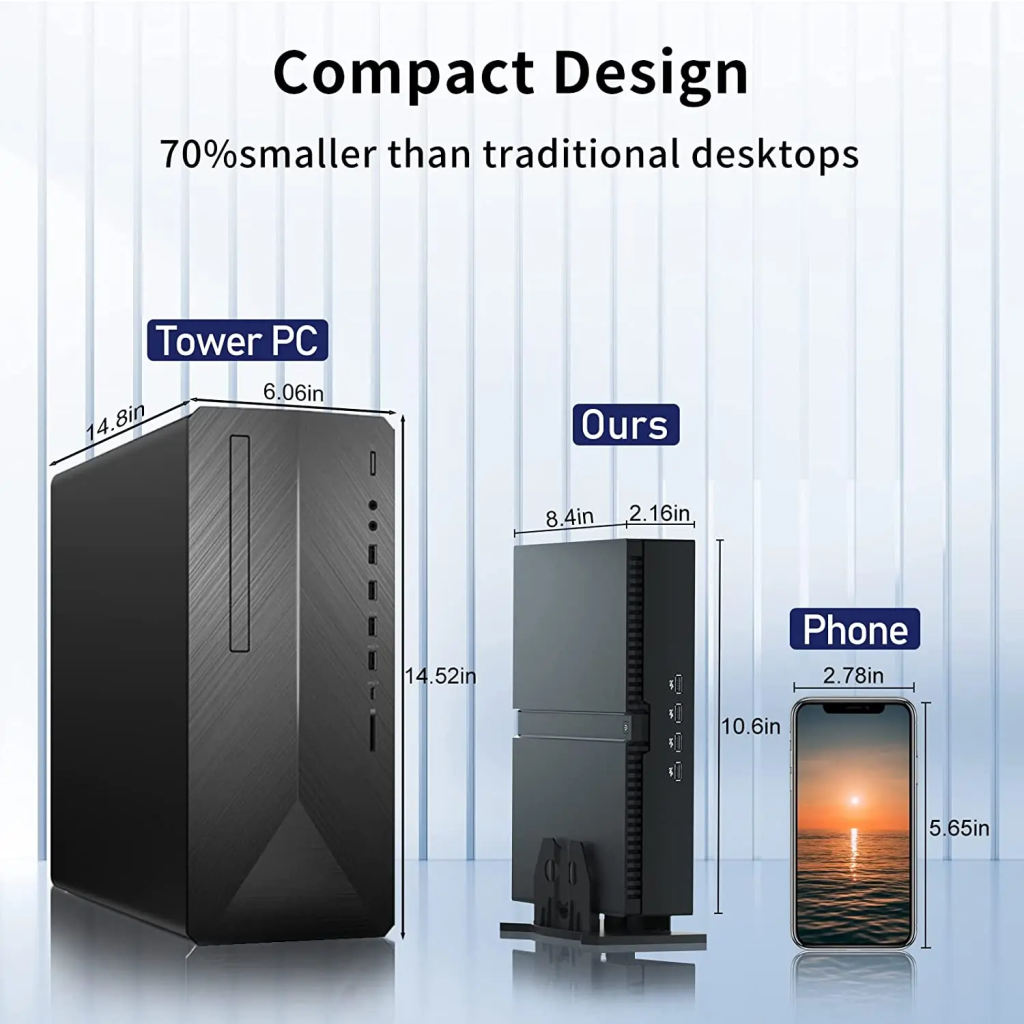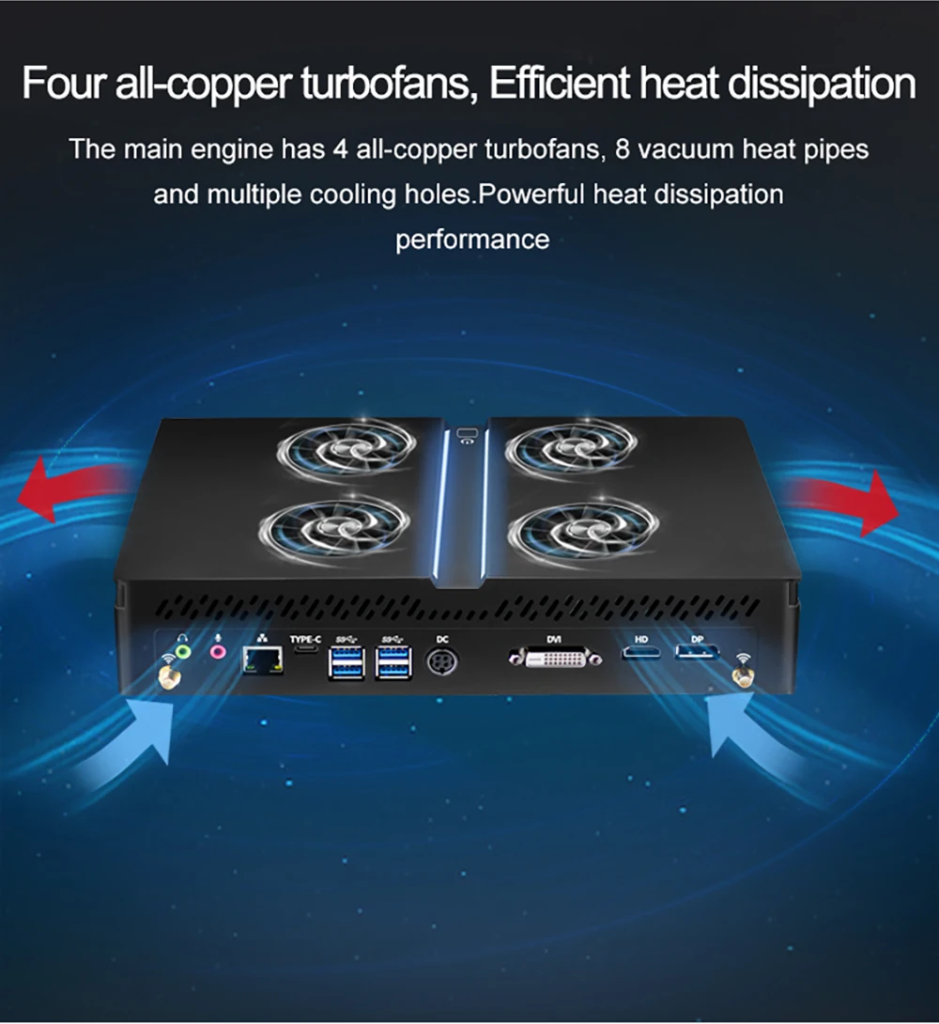 It has a sleek and elegant design that fits any space. The aluminum alloy case is durable and stylish, and the color can be customized according to your preference. The size is only 270x 215x 55mm, which makes it easy to place on a desk or mount behind a monitor with the VESA bracket.
 It is compatible with Windows and Linux operating systems, and has various system settings. You can run your preferred operating system and software with the AMI EFI BIOS, and also enjoy features like WDT, PXE boot, Wake on LAN, Auto power on, Timing boot, etc.
 It has CE, FCC, and ROHS certification, which guarantee quality and safety standards. You can trust in a product that meets the requirements of international regulations and environmental protection