Are you looking for a reliable and secure firewall and VPN solution for your network?
Do you want to protect your data and devices from hackers, malware and other threats?
If so, you should consider using pfSense and OPNsense, two open source firewall and VPN platforms that offer a range of features and benefits.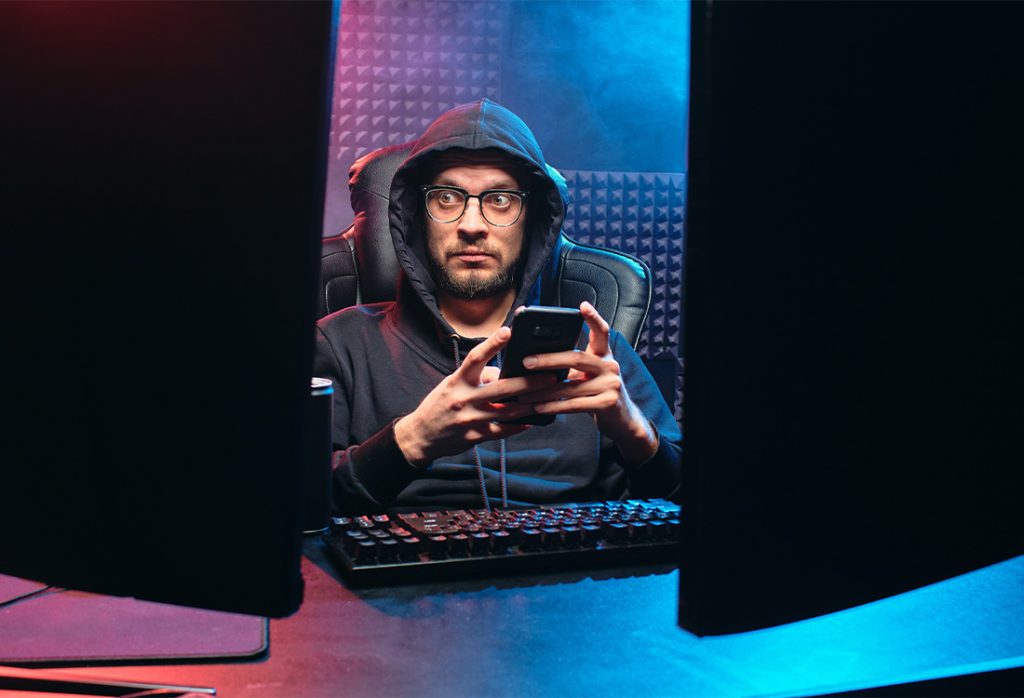 pfSense is a popular and widely used firewall and VPN software that is based on FreeBSD. It provides a web-based interface for easy configuration and management,
as well as a powerful packet filtering engine that can handle complex rules and scenarios. pfSense supports multiple VPN protocols, such as OpenVPN, IPsec, L2TP and PPTP, and allows you to create site-to-site or remote access VPN connections with ease. pfSense also offers features such as load balancing, failover, traffic shaping, captive portal, DNS and DHCP servers, intrusion detection and prevention, and more.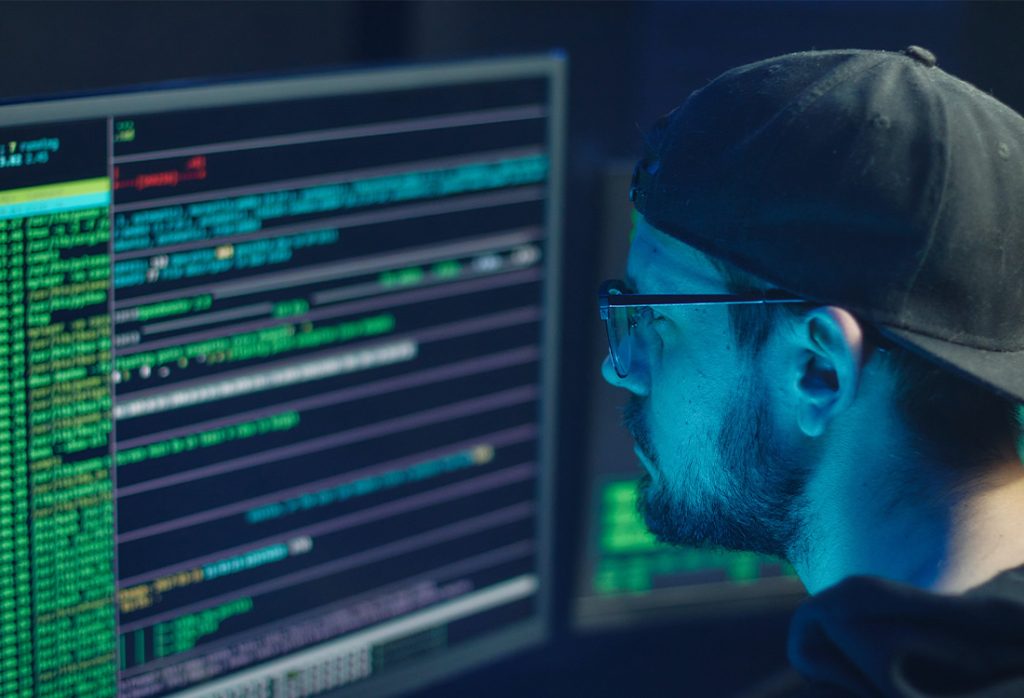 OPNsense is a fork of pfSense that aims to provide a more user-friendly and modern interface, as well as more frequent updates and security patches. OPNsense also uses FreeBSD as its base system, and inherits most of the features and functionality of pfSense. However, OPNsense has some unique features of its own, such as a built-in two-factor authentication system, support for WireGuard VPN protocol, a REST API for automation and integration, and a plugin system that allows you to extend its functionality with additional modules.
Both pfSense and OPNsense are free and open source software that can run on any compatible hardware or virtual machine. They are both highly customizable and scalable, and can handle high-performance and high-availability scenarios. They are both trusted by thousands of users and organizations around the world for their firewall and VPN needs.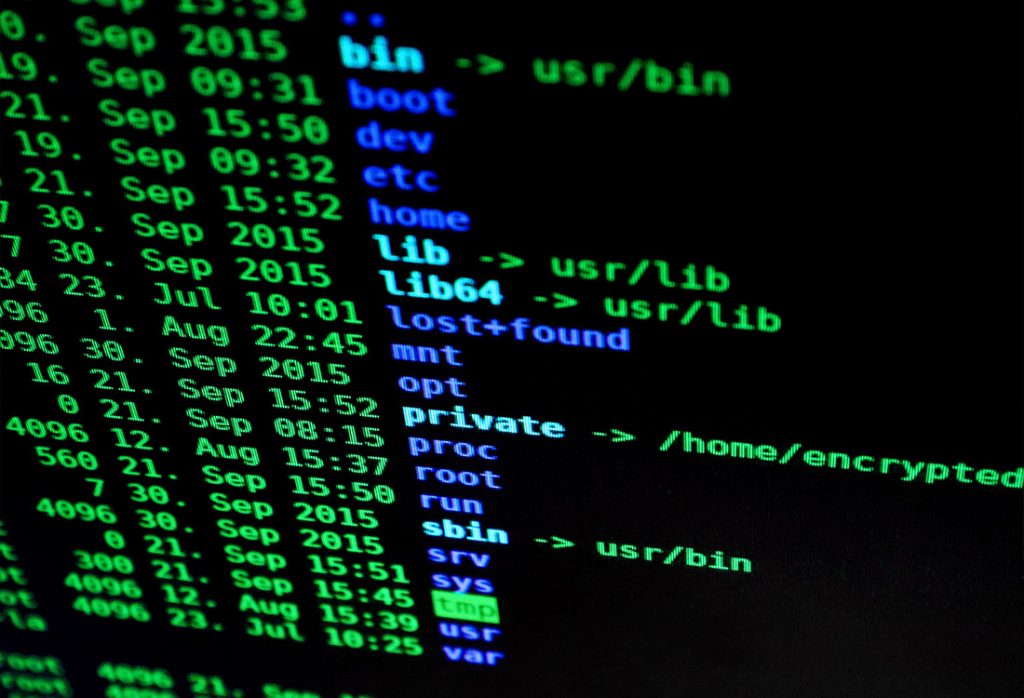 In this context, a human might say that if you are looking for a firewall and VPN solution that is powerful, flexible and secure, you should give pfSense or OPNsense a try. You can download them from their official websites or install them from ISO images. You can also find pre-configured appliances or cloud instances that run pfSense or OPNsense for your convenience. You can also find online documentation, tutorials and community support to help you get started and troubleshoot any issues.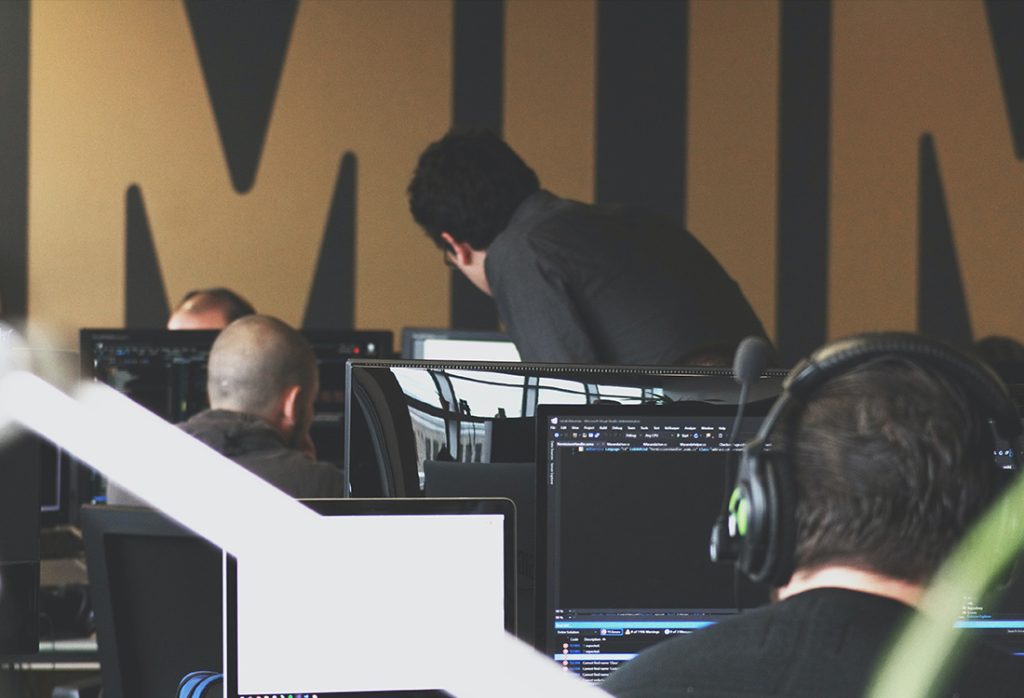 Firewall and VPN are essential components of any network security strategy. With pfSense and OPNsense, you can have peace of mind that your network is protected by robust and reliable software that is easy to use and manage. Don't wait any longer, download pfSense or OPNsense today and see for yourself what they can do for you.