Are you worried about your computer being hacked or your data being stolen? Do you want to make your computer faster, more stable and more energy-efficient? If your answer is yes, then you need to know about TPM 2.0.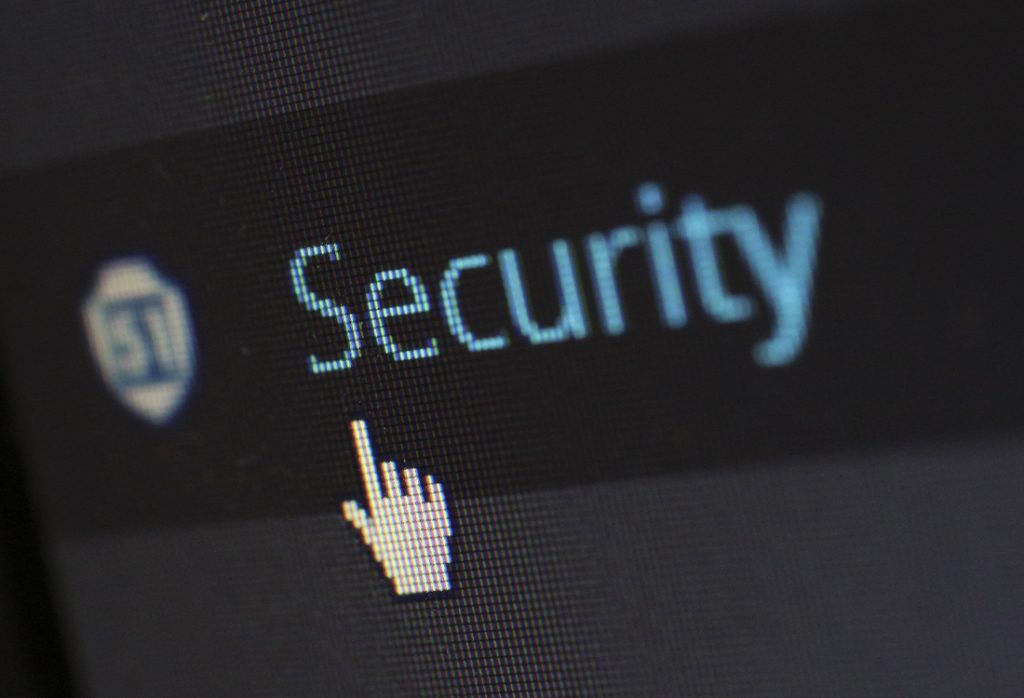 What is TPM 2.0?
TPM 2.0 is a hardware security module that can be embedded in your computer motherboard or connected to your computer as an external device. TPM 2.0 can provide multiple layers of protection for your computer, including:
Encryption: TPM 2.0 can generate and store encryption keys for encrypting and decrypting your hard drive, files, passwords and other sensitive data, preventing unauthorized access.
Authentication: TPM 2.0 can verify whether the software and hardware in your computer boot process are intact and trustworthy, preventing malicious code injection and tampering.
Measurement: TPM 2.0 can record and report your computer running status and behavior, helping you detect and troubleshoot problems, as well as optimize performance and power consumption.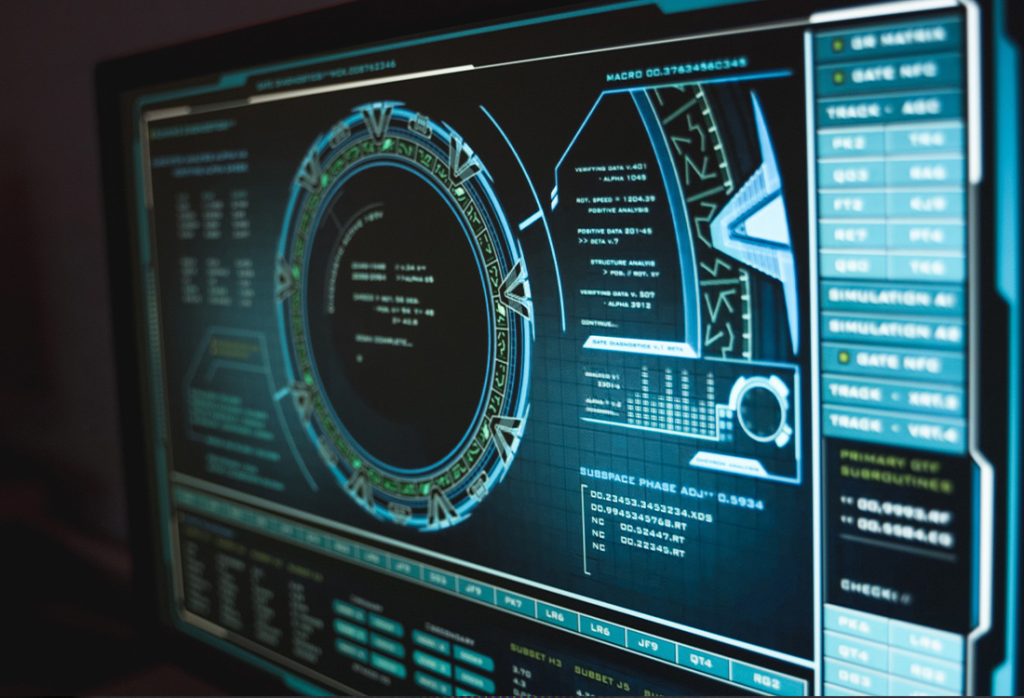 What are the advantages of TPM 2.0?

TPM 2.0 has several advantages over the old version of TPM 1.2, such as:
Compatibility: TPM 2.0 supports multiple encryption algorithms and protocols, and can work seamlessly with different operating systems and applications, meeting different scenarios and requirements of security standards.
Flexibility: TPM 2.0 supports multiple levels and roles of management, and can be configured and controlled according to different users and organizations' permissions and policies, improving security and convenience.
Scalability: TPM 2.0 supports multiple virtualization environments and cloud service platforms, and can provide a unified and trusted security foundation for different types and sizes of devices and applications.